Dewy This
Sofie Jørgensen
 Founder & Editor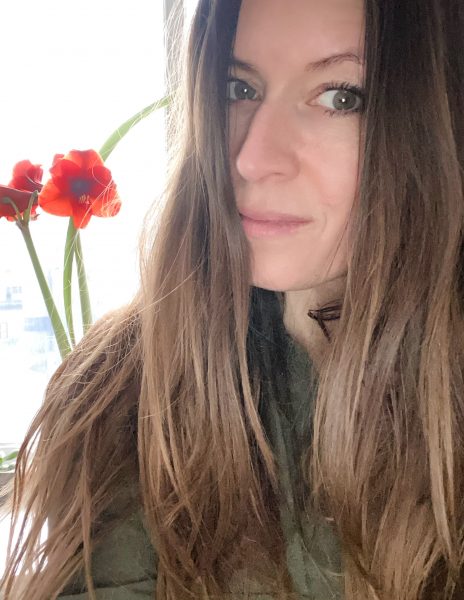 Dewy This er et dansk site med base i København, som byder på interviews, skønhed & sundhed inde- og udefra, livsstil, tips og guides.
Dewy This er startet af Sofie Jørgensen, der har arbejdet i magasinbranchen længe. Hun er uddannet og har arbejdet med skønhed, sundhed og velvære gennem mere end 20 år, har skrevet artikler for de største danske mode- og livsstilsmagasiner, er tidligere beauty editor for magasinet Eurowoman og beauty journalist for blandt andet Costume.
Her på Dewy This kan du læse artikler og interviews, du kan læse om beauty produkter, velvære, spa, rejser, tendenser, få anbefalinger, ekspert råd, tips og guides, og reportager.
Og du får indblik i livs-, skønheds- og sundhedsvalg fra spændende og inspirerende personligheder.
Rigtig god fornøjelse og god læselyst!
Sofie
sofie@dewythis.com
Disclaimer
All text for Dewy This are protected by copyright
All photos taken for Dewy This are protected by copyright.
Photos must link back to Dewy This and Sofie Jørgensen.
It is not allowed to use Dewy This' images for commercial reasons.
All rights reserved